Welcome
To Hashe
An IT Solution Provider Company
Hashe Computer Solutions (Pvt) Ltd. is a global technology service and outsourcing company providing you the best Cost-effective and quality-oriented IT resources with the ideal working environment, for your Software Development and Web Designing and Development needs.
We are proud to be led by extremely focused and dedicated professionals, who are known for their extraordinary skills, experience, and expertise in a wide spectrum of industries. Through our solution partnerships and strategic alliances, we continue to expand our horizons in the global market.
Outsourcing development work offers significant savings, but companies need reliable offshore partners to realize those savings. Our Outsourcing services company has built a reputation on solid, disciplined work that is delivered on time and is cost-effective.
Hashe's portfolio spreads over 20 years of work in the diversified field of IT sector - We have done work from small scale WordPress sites for mom and pop shops to enterprise-level application developer for multinational financial organizations. Some of that work we share with you here to tell that we mean serious business that we do with a smiling face : )
Portfolio
Technologies we working on
Hashe provides expert analysts and development teams, who translate corporate strategies into creative, robust, and cost-effective systems that leverage a client's unique competitive advantage resulting in shorter time-to-market cycles.
What We Do
We bring an array of expert skill set to help you
achieve business success.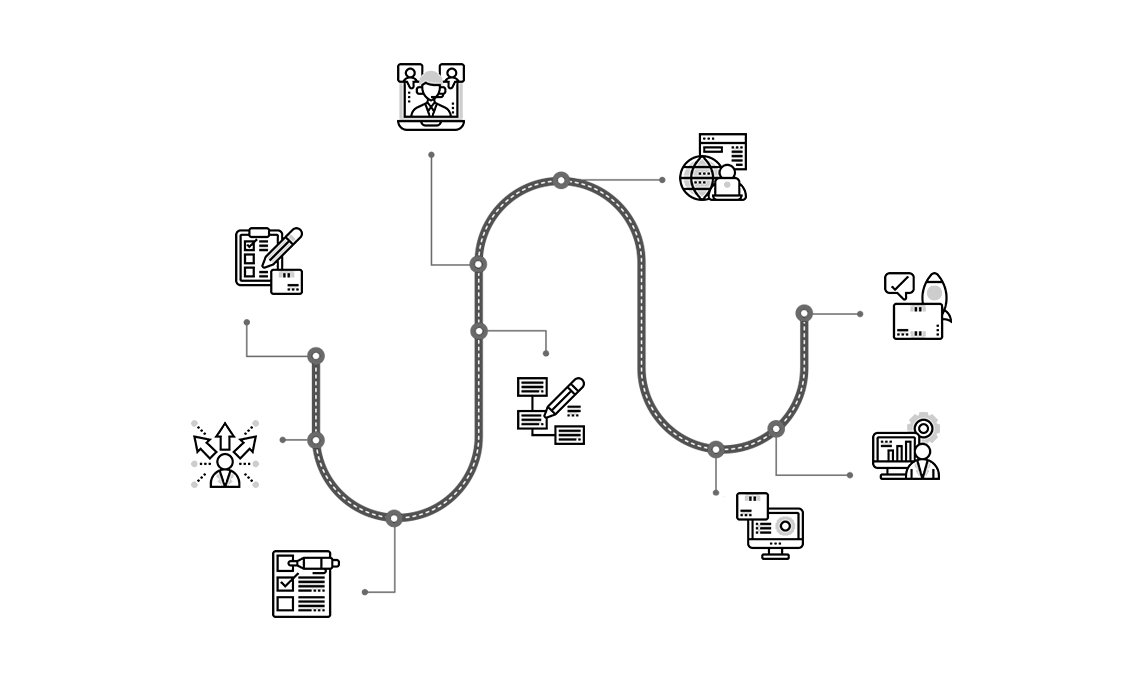 Decide
Understanding The Project
Client's Needs And Requirements
User-Friendly Experience
Goals
Final Agreement
What our clients are saying
Mamoon, Has provided his services that has increased my visibility on the web. He helped develop a program that best suits building my business model. He listens to my concerns and helps to address those concerns while monitoring the results.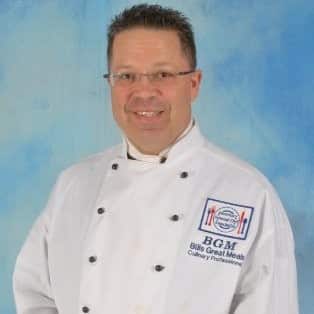 Bill McCabe
Mamoon is great to work with and produces excellent results.
Kathleen Allardyce
I've been working with Mamoon's company for several years now, and I can highly recommend them if you are looking to outsource some of your development projects. They have done web development projects for us, as well as all of…
Mamoon was responsible for assisting me in developing my personal chef website through the APPCA. As I was a novice at website design, he was very helpful, creative and understanding dealing with my many requests and quirks. He was very…

Paula Biondino
I've worked with Mamoon on several occasions, and I will be working with him again. He is very personable, trustworthy, and hard working. When he says he will get the job done, you know it will be done, and at…
Lisa Newton