We're Experienced In Building Custom Content Management Systems For Big Brands.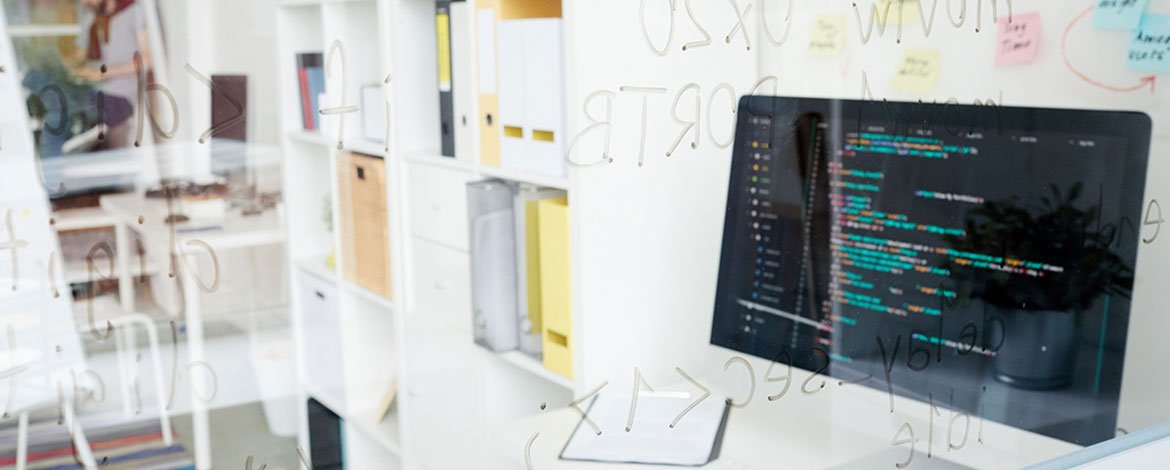 Open source has become quite popular these days owing to the benefits it offers to the companies that allow them to augment their business at reduced costs. However, open-source implementation can not be suitable for every business, and therefore, open-source customization allows the implementation of the right open-source product as per the client's requirements.
Hashe offers phenomenal open source customization services to its customers. We assist our clients in finding, configuring, and integrating the open-source product of your requirement. Our custom content management system services allow the implementation of significant modifications for providing seamless end-to-end solutions.
Where the Customer is the King, Customization is the mannerism. The world of e-commerce is no exception to this success key. Therefore, there exists the concept of Open Source Customization. Free from the clutches of specific layouts and working patterns found in closed source software, Open Source Content Management System awards your clients a seamless experience. Leveraging this technique bestows your software with not only malleability but cost-effectiveness too.
WHY CUSTOM CMS?
Custom content management systems extensively reduce the development cost and help you to get the software, app, or website designed with fully integrated features. As the code is already available for the developers, the time required for creation or bug fixation in open source software customization is comparatively less. Making changes in the application or upgrading new features is easy too. The wide range of templates ensures that specific requirements for each business are covered.
OPEN-SOURCE CUSTOMIZATION CMS TECHNOLOGIES WE USE
We deal with the open Source Customization Content Management System CMS or scripts such as:
Joomla
WordPress
Magento
Prestashop
Shopify
Developers at Hashe
Developers at Hashe are experienced in using various platforms for open source customization. With us, you can expect less turnaround time for your website, especially when your business diary requires strict adherence to schedule. We bring to you useful functions and services in line with your business needs. Lifelong technical support and affordable rates help us foster our business terms stronger.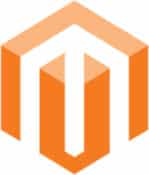 Magento
Prestashop
Shopify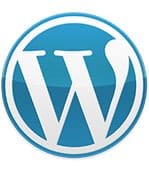 WordPress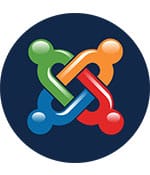 Joomla
Building stores, features, or themes with PrestaShop's open-source software. Enhancing shopping cart experience for both merchants and customers, incorporating major payment services, integrating translation in many languages, and localization features for many countries. Offering a fully responsive design.