Grow your business withDigital Marketing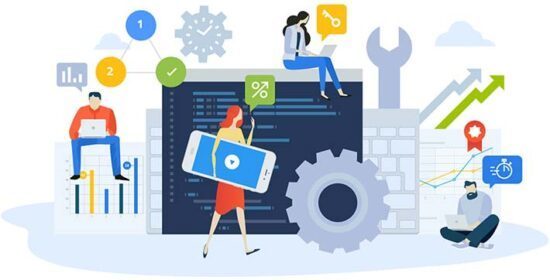 Lead your business in the right direction. Hashe is a results-oriented digital marketing company, offers SEM, SMM, ASO, SEO, and Email Marketing solutions for businesses.
At Hashe, we understand the power that users are vesting on the Internet.
Why Choose Us?
There can be many reasons to hire the most effective digital marketing company. However, with our assistance, you insist on standing behind a more significant audience by generating organic traffic through the right steps and the right direction.
We have experience in generating qualified sales leads and increasing traffic.
Our digital marketing services can confirm instant communication worldwide to build a profitable business.
Hashe Solution is a professional digital marketing company capable of getting the most out of the Internet.
We use a well-optimized digital marketing campaign and deliver exceptional results.
With our best advertising strategies, we make sure that you get the best search engine ranking so that you get relevant traffic to your website. It helps to create your identity online.
Search Engine Optimization

Social Media Marketing

Search Engine Marketing

Email Marketing

Application Store Optimization