Hire Hashe To Get Your Application Audit / Review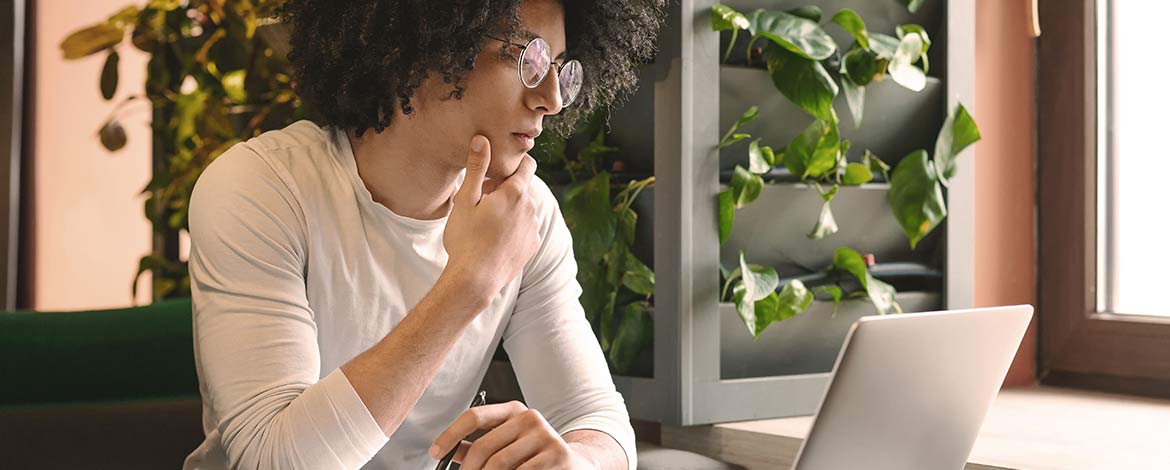 The purpose of IT auditing is to evaluate the client's information systems along with safeguarding these systems from damage, loss, unintended disclosure, or denial of availability. We make sure that the client's IT controls are engaged to safeguard the integrity and confidentiality of critical data. That further permits the organizations to accomplish their goals effectively with efficient utilization of their resources.
With our exceptional application audit and review services, we aim to analyze any application and/or system as well as identify risks, issues, and weaknesses and suggest improvements.
Hashe's experienced senior developers and application architects can be engaged to perform application audits and reviews. Our auditors can review the application considering the key areas, including security, stability, scale-ability and code readability (and compliance to language de facto standards).
Our security consultants can also assess an application and provide compliance reports according to the following standards.
HIPPA.
OWASP TOP 10 2004.
OWASP TOP 10 2007.
Payment Card Industry Data Security Standard version 1.1 (PCI).
Payment Card Industry Data Security Standard version 1.2(PCI).
Web Application Security Consortium: Threat Classification.
What do we offer
Our Application Audit Procedures Ensure
Efficiency
An optimized application exhibits efficiency along with smooth execution. Our audit service promises seamless operational performance coupled with optimal utilization of the resources and offers fiscal benefits.
Effectiveness
Timely delivery of the relevant information in an accurate, usable, and consistent way is one of our objectives. We focus on Improving operational performance and meeting information requirements/functionality.
Compliance
We make sure that your application complies with the laws, regulations, and contractual arrangements of the business process so that the system functions within the rules and conditions of the company.
Integrity and Reliability
Our application auditing process ensures that the information is complete, accurate, and reliable, along with its legitimacy as per the rules and expectations of the organization.
Benefits of our Audit Services
Save Money!
Hashe offers cost-effective application audit and review services that fit your budget. Also, enhancing your application or software will doubtlessly save considerable portions of your budget.
Witness new growth in your business
Our phenomenal audit services will help you optimize your business by identifying and solving application-related issues. Get ready to reach new heights of success!
Timely identification and mitigation of any risk
One of the core benefits of an application audit service is that it helps identify and mitigate any potential risk on time. In case there is any security risk or hindrance in your business growth, our auditors will immediately inform you so that the necessary action can be taken on time to eradicate that risk.
Application improvement suggestions
Our experts will share their ideas and give you suggestions for improving your application/software before, during, and after the audit.