Article & Blog Writing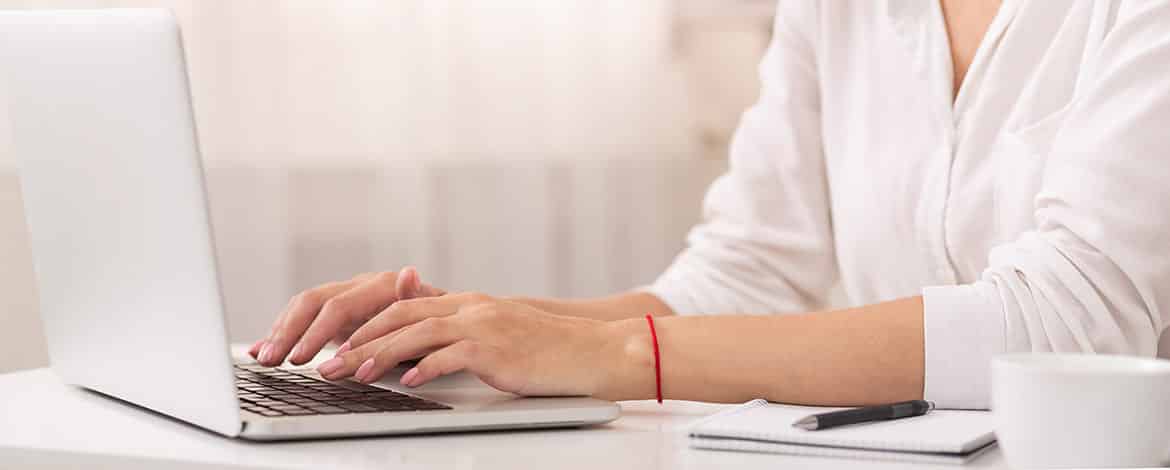 Engage your website visitors with valuable information and make them happy with high-quality articles. Our ongoing professional SEO writing services increase and maintain your organic traffic, which will help to ensure relevant keyword research and audience distribution and results.
Our trusted approach to SEO writing
Any sustainable internet marketing script endeavor should include a standard article and blog. With unlimited potential for organic traffic, properly planned SEO writing would fuel your organic traffic growth indefinitely.
Even though you can write and not expect results, successful blogs are carefully planned, employing data-driven, specialized SEO writing skill sets with the help of professional software, and require a considerable investment.
At Hashe, we combine our professional yet creative content writer with strong keywords and audience research. This two-dimensional approach ensures your blog's organic growth experiences.
Why you outsource web content services from Hashe
Do you have dozens of hours and at least half a month writing professional-level content that runs your company, as well as researching keywords and audiences? For practically all business owners, the answer is "no way!" And this is where the Hashe came from.
Review of the writing process of our article and blog content
Content strategy
We make sure our services are the best fit for you and your content marketing script needs. We will discuss your reservations, your goals, your struggles, and answers to any questions. We will also set appropriate expectations for your industry and budget-based expectations.
This often leads to wider analysis and wider discussion of your current content and plans, which we refer to as inclusive strategies, which we also offer as a standalone SEO writing service provider.
Writer assignment
Once we fully understand the requirements for your content creation, we will assign you a dedicated author who has industry-related industry experience. If possible, they will be local to your location for personal assistance. When this is not possible, our writers also personally visit clients first so they can gain a mutual and personal understanding of your company and brand. All of our writers are exceptionally qualified, hold college degrees in English and journalism, and have years of blog and article writing experience.
Title exploration
Your author will have brainstorming sessions whenever needed. These sessions will create a wide range of article ideas to find and test with a keyword and audience perspective.
We encourage frozen and creative ideas during this phase, as the more topics we have to research and the wider the research, the larger the selection we will be able to make. Generally, broader topics are harder, from a rating point of view. We can use some really cool tools for blog ideas to help you get to deeper, more workable topics if needed.
Keyword and audience research
Just because we came up with an interesting blog idea doesn't mean it can easily succeed. Your topic and its associated keywords require a lot of organic search traffic, indicating the interest of the searcher and the audience.
Title organization and selection
As a guide research data, your author will come up with a comprehensive proposal plan for which articles and article arcs should be tackled and in what order. He will discuss this long-term plan with you in detail. With the understanding of a data-driven project, you will discuss and agree on topics (topics) to write about next.
Interviews and Research for Source Materials
With the title selected, your author will produce content that will be extracted from extensively recorded interviews and discussions with you and your marketing team. This ensures that our past SEO writing is authentic and maintains your brand and voice. We may also collect information from trusted external sources.
Presenting Your Blog and Article
With all the information submitted, we will present an outline of the article for your approval. This ensures that we don't spend too much time preparing an article that you don't feel confident in for any reason.
Draft, revise, and publish your blog article.
Finally, our preparation efforts are being written at the end of a professional article. We will share and review the content until you are fully satisfied with the final result. We will then post any related content such as photos, videos, etc. for you, on your blog.