Welcome To Hashe Computer Solutions (Pvt) Ltd. an IT solution provider company
Hashe Computer Solutions (Pvt) Ltd. is a Global technology services and outsourcing company providing you the best Cost effective and quality oriented IT resources with ideal working environment, for your Software Development and Web Designing and Development needs.
We are proud to be led by extremely focused and dedicated professionals, who are known for their extraordinary skills, experience, and expertise in a wide spectrum of industries. Through our solution partnerships and strategic alliances we continue to expand our horizons in the global market.
Outsourcing development work offers significant savings, but companies need reliable offshore partners to realize those savings. Our Outsourcing services company has built a reputation on solid, disciplined work that is delivered on time, and on cost.
By outsourcing IT resources through It-Services International, you will get edge over your competitors due to their excellent skill set and high level of expertise they have. Our outsourcing company helps firms capture the full cost savings promised by offshore outsourcing, and delivers enterprise-class results as we highly believe that your success is our pride!
With deep industry and business process expertise, broad global resources and proven track record ITS can mobilize the right resources, skills and technologies to help clients to achieve real business outcome.
So Just Contact Us what you need and leave the rest to us.
---
What We Do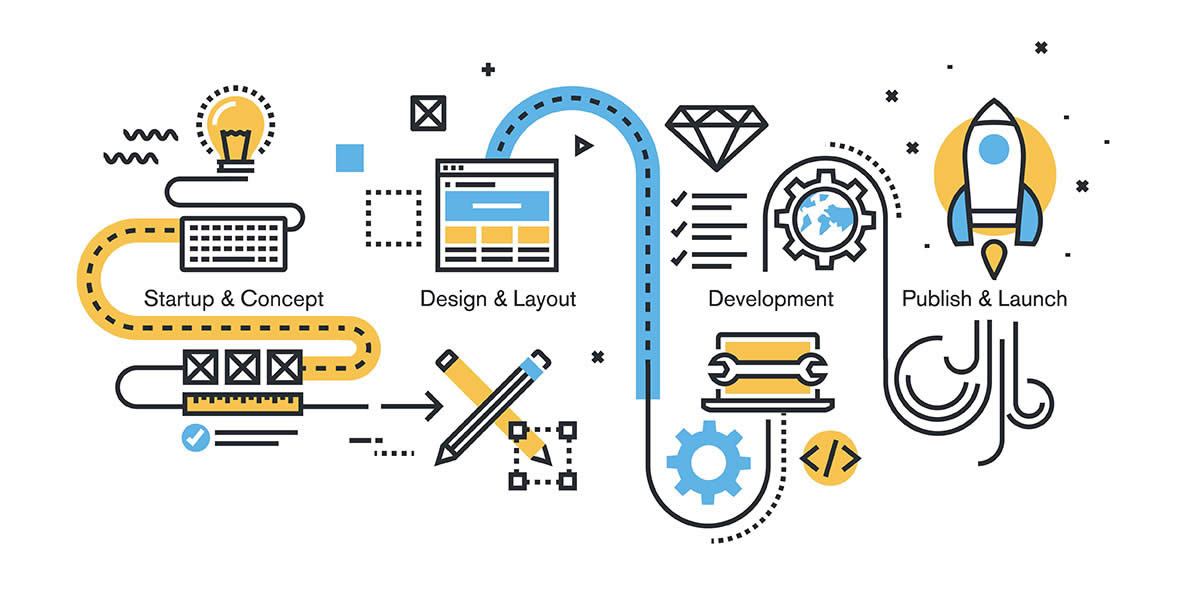 OUR WORK we create ideas that perform and generate results
Testimonialcomments from our clients
I needed some design work done in a hurry, Mamoon provided the work quickly and to a very high standard. I would highly recommend his services.

Iain Cox

Mamoon is one of the best I have ever worked with. His company doesn't know the meaning of the word "No" when it comes to web work. He also is very prompt with his work, always hits his deadlines (usually ahead of time) and is...

Ryan Pullano

Mamoon found us on Google and stated he could optimize our development process. I was very skeptical at first. Over the course of 2 months we exchanged over 50 emails about his services, reliability, and qualifications. He did not only what he promised but saved...

James George

I initially hired Mamoon to build a new website for a startup company. I was so pleased with the results that I have since hired him to help with three other websites that I manage and have recommended him to many of my friends for...

Glenn Robertson

Mamoon has done several projects for us to enhance our web presence. I have been extremely pleased with the quality of the work, the follow up tweaking was performed to make changes not anticipated by me until implementation. Mamoon does not drop your project and...

Thomas Garden