Jobs at Hashe
Hashe is an equal opportunity company.
We are always looking for creative, hard-working resources for whom solving difficult problems is exciting. Who believes in achieving excellence in their fields of interest. So, Hashe hires only those people who have selected their jobs by choice, instead of being influenced by other factors like money.
Also, We offer an excellent work environment with an awesome learning opportunity.
So, Do visit our Facebook Page to know more about the company and its culture.
If you are interested in joining Hashe family and become part of the fun! Just apply!!!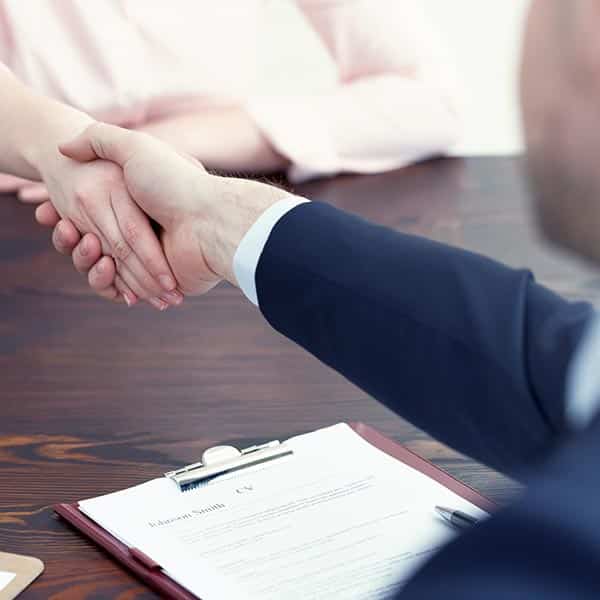 join us!
We are waiting for you We're looking for both experienced specialists and
those who are just about to start their career.