Jobs at Hashe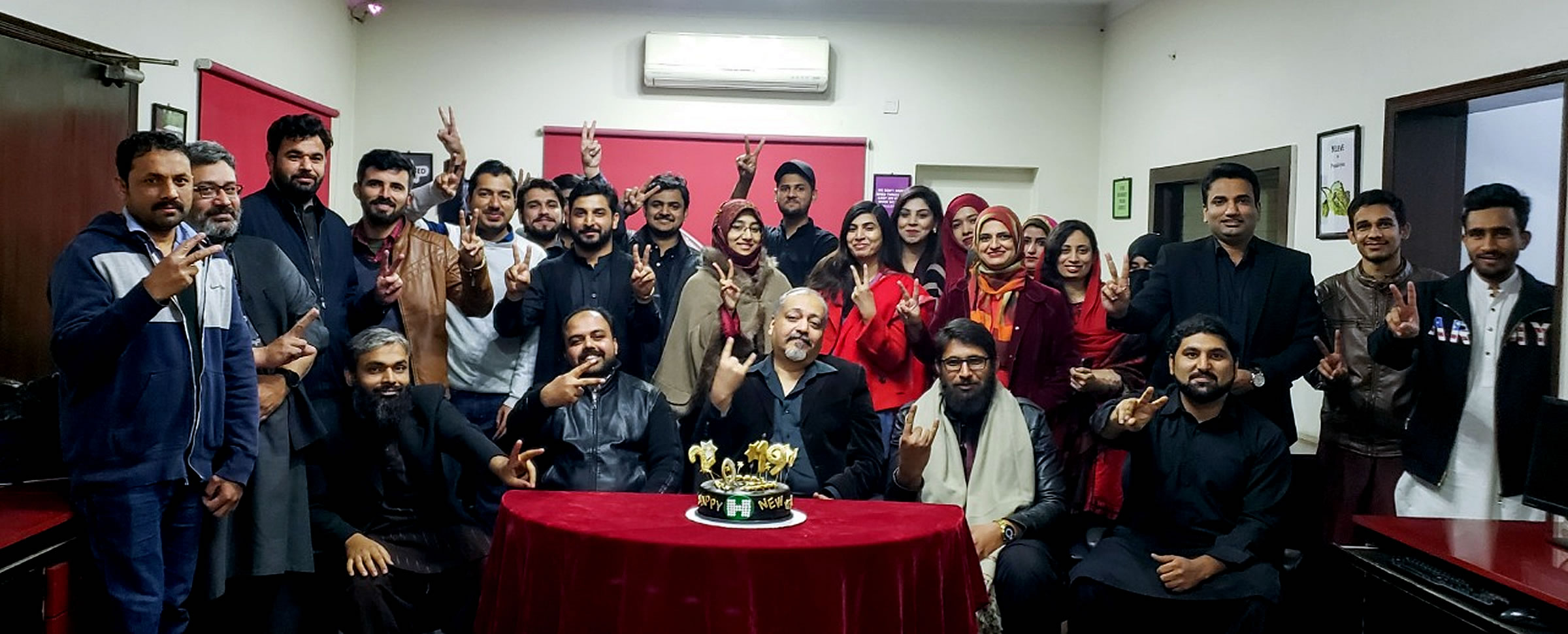 Hashe is an equal opportunity employer.
We are always looking for creative, hard-working resources for whom solving difficult problems is exciting and believes in achieving excellence in their fields of interest. We hire only those people who have selected their profession by choice, instead of being influenced by other factors like money.
We offer an excellent work environment with an awesome learning opportunity.
Do visit our Facebook Page to know more about the company and its culture.
If you are interested in joining Hashe family and become part of the fun!  Just apply!!!
Currently, we are looking for …
HTML & CSS Expert Coder
Hashe is looking to hire HTML & CSS expert coder, Who can convert PSDs into CSS/HTML layouts. We are looking for talented web experts who care to do something different. Candidates with 2-4 years of experience who are interested in career growth, love to work in a great team environment and are enthusiastic about learning new technologies are encouraged to apply. We provide excellent remuneration beyond local market standards. Candidates with the following skills are considered:
At least 2-4 years of experience and proven expertise in PSD slicing
Proficient in theme design of Magento and other open source solutions like Joomla, Drupal, WordPress
strong knowledge of HTML, CSS. (HTML 5 & CSS 3 is a plus)
responsive HTML Design
For more information Click here for job description
Apply
Web & Graphic Designer
Website Layouts & Templates
Icons, Logos & Buttons
Various other graphic elements
Any other related assignments
VERY IMPORTANT: You must be very good at what you do – We want someone who can do "Awesome" Designs and not just average or OK designs – so if you can't do what we are looking for.. please do not bother applying!
Skills Required: Dreamweaver, Adobe Indesign, HTML, CSS, Adobe Photoshop
For more information Click here for job description
Apply
PHP Developer
Positions: 2
Experience: 3-4 Years
Technologies: PHP, JavaScripting
Databases: Strong SQL-ing Skills, MySQL
Frameworks: Code Ignitor/Zend/Symfony/Yii, JQuery – A big Plus
Skills: OOP, Good analytical and code-translation skills
Knowledge of Frameworks: Laravel, Code Ignitor, JQuery – A big Plus
Others: Interest in developing 'quality' and 'performance' oriented code; both in PHP and JavaScript; Interest in developing coding skills, always ready to do experiments and if required, can do dirty coding to meet the deadline 🙂
For more information Click here for job description
Apply