HASHE'S AFFORDABLE SEO SERVICE PACKAGES WILL HELP YOUR BRAND GET BETTER ORGANIC EXPOSURE
Our understanding of search engine marketing, including pay-per-click, sponsored search, local advertisement, site submissions, and listings, coupled with our deep command of natural and organic search engine optimization, allows us to help our customers achieve faster results on the internet with higher rankings in SERPs. our clients optimize their websites on Google, Yahoo, MSN, and other search engines.
At Hashe, we have experts who use modern SEO services backed by the best digital marketing practices to ensure your business gets maximum organic traffic & ranks high in search engine rankings.
Search engine optimization services are the foundation for a successful online marketing strategy. However, finding an affordable search engine optimization company can be a challenge. We are known for providing the most authentic, result-oriented, and economical SEO services in the market. Join hands with Hashe to experience a successful SEO strategy that meets your goals and budget.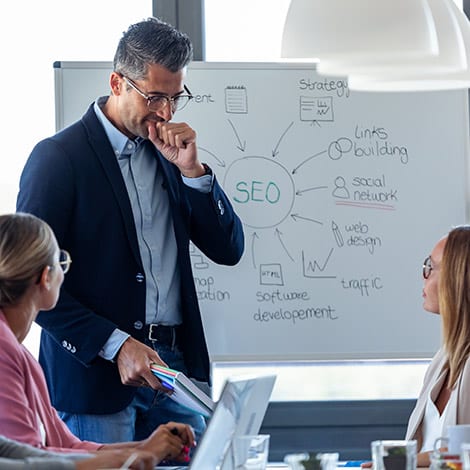 WE OFFER COMPLETE SEO SERVICES
Keywords Analysis and Keywords Research.
Web site analysis or Competitor Analysis.
On-Page and Off-Page Optimization.
Reciprocal Link Building and Malignance.
Directory Submission & Search Engine Submission.
Search Engine Optimization Consulting Services and Market Research.
Pay Per Click (PPC) Management Services.
Optimized Press Release Services.
Content Writing / SEO Copywriting Services.
Affordable SEO services/packages
We provide super affordable SEO packages that include continual monitoring of your site and providing you with a monthly report showing your current positioning within the major search engines for all the keywords identified and under execution. Our team will perform a complete analysis of your site and make changes according to your needs, thus ensuring your site maintains its top positioning.
Moreover, we also assist in optimizing already developed web portals.