Introduction
WordPress is known as a titan of Content Management Systems (CMS). Among the many reasons, WordPress is a free platform because it is continuously evolving to integrate new technologies. With so many innovations, keeping up with the latest changes can take some effort. WordPress development gained an edge in the web market, as brands could tell their stories through custom CMS websites as well as user-centric components and additional functionality to balance long-term business goals.
The latest trends in WordPress web development in 2020 give us hope for the best version of the overall user experience.
WordPress
WordPress is a Content Management System (CMS) (developed in PHP and MySQL databases), with which you can create and maintain a website or blog simply and robustly, without the need for a language of programming. It is an open-source application, therefore free and accessible to all.
The Origin of WordPress
You can trace the origins of WordPress back to the first days of the internet. Back in 2001, the internet came through a telephone line, laptops were thicker than textbooks, and WordPress was born. WordPress has helped people publish their thoughts online and has gradually become a popular blogging platform that has gained international recognition. In the early 2000s, WordPress launched many web-based features, such as online images and previews, which contributed to its reputation for ease of use. With the advent of blogging fashion, many new features have also increased and the popularity and functionality of the website have increased.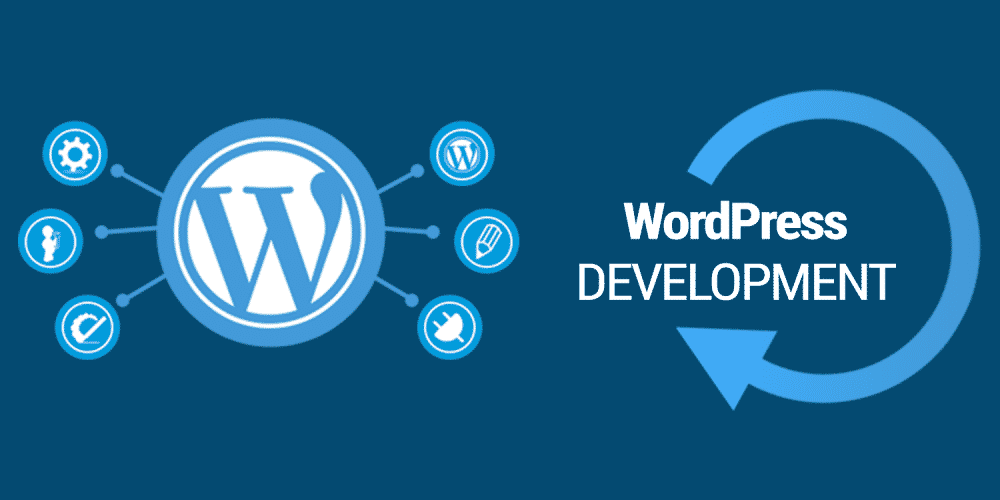 WordPress Trends to Consider in 2020
Here are the 8 trends for WordPress Development:
Chatbot Integration
Augmented and Virtual reality
Mobiles First
Voice Search Optimization
Calypso
SAAS Model
Neural Networks
Blockchain Technology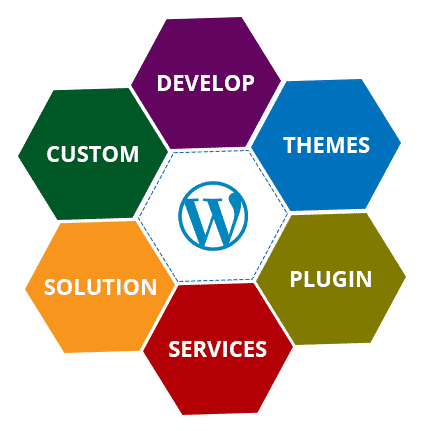 Chatbot Integration
Chatbot has been integrated with CRM in WordPress to manage more user support. This feature allows you to monitor user clicks on various promotions, even after downloading screens from potential customers or interacting with social networks. A Chatbot is a useful addition to your website. Understand human interaction and behavior. These trends are expected to cover the entire web development field by 2020.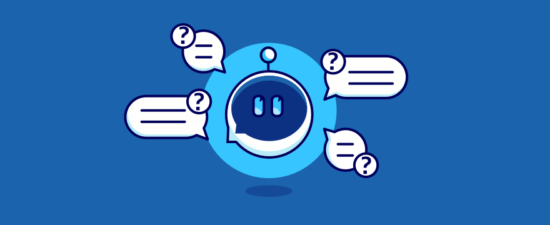 Augmented and Virtual Reality
Both technologies have developed considerably in recent years. Most companies and developers choose AR and VR to expand their reach and attract more consumers. WordPress has a license for virtual reality content with 360-degree images and videos. Widespread popularity is expected to continue into 2020. Both of these options are truly magical when it comes to enhancing websites based on photos or videos.
Mobiles First
While cross-web coding for mobile devices and browsers was up to date last year, the mobile-first method for creating websites and blogs should be applicable in 2020. The target is the figures that prove the consumption of mobile internet. You have already compressed the use of the office and make sure that the mainstream of Internet users is initially considered to be the most important with a mobile approach. As you can see, it's time to make sure your website is at least as accurate and readable on your phone as it is on your desktop.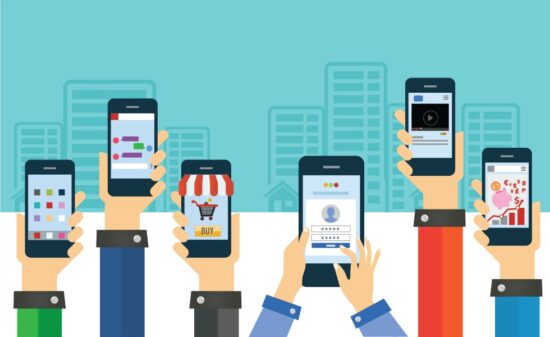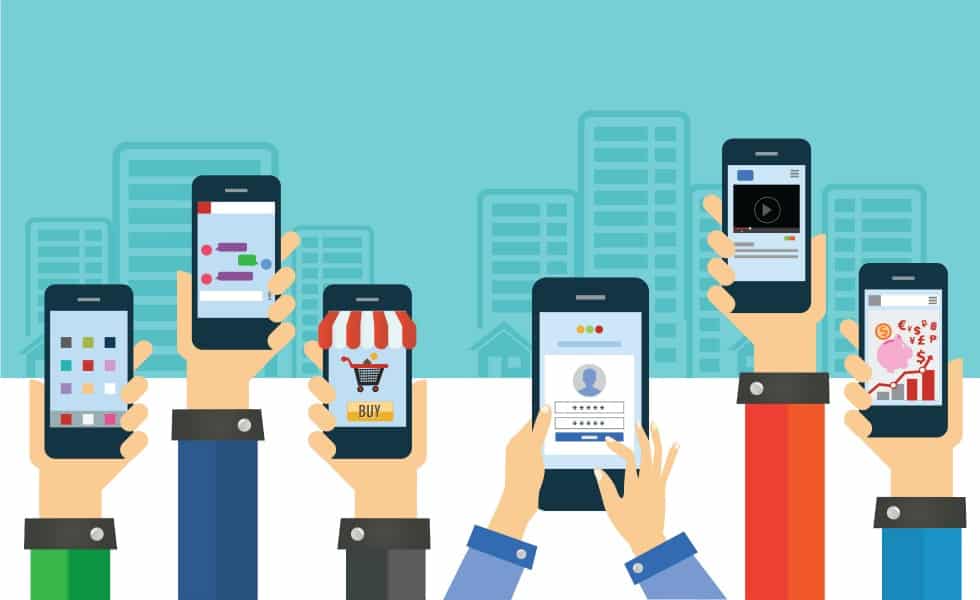 Voice Search Optimization
It is an essential part of the SEO process. Users quickly prefer a voice search for actual writing. Optimizing voice search is an excellent tool for increasing customer engagement in each type of industry, whether it is small or large. According to CRM, it would be a great addition and could change the way users interact with websites.
Calypso
With the introduction of Calypso, there is much more to be expected not only for developers but also for website owners. Calypso provides a better mechanism to manage WordPress content, change subject, view and monitor statistics, read favorite websites/blogs, and update. With a faster and improved interface, this feature is programmed to play an essential role in the future development of WordPress.
SAAS Model
SaaS or 'Software as a Service' protects the uniqueness of a website, which is crucial to this new era of competition. Although website owners follow various security guidelines to protect their website, users replicate their codes and network concepts. It is the result of a variety of add-ons available on the network. Anyone can access and modify the codes to suit the needs of your site. This violates copyright and discourages affected WP developers. SAAS is presented as the essential key that can be used to convert widgets to a secure code format. This trend has appeared in the sector and is expected to increase sharply.
NEURAL NETWORKS
The neural network in artificial intelligence is called an Artificial Neural Network, i.e., ANN, which offers us a variety of deep technological learning possibilities. ANN supports and helps us solve complex problems such as signal processing and user pattern recognition issues.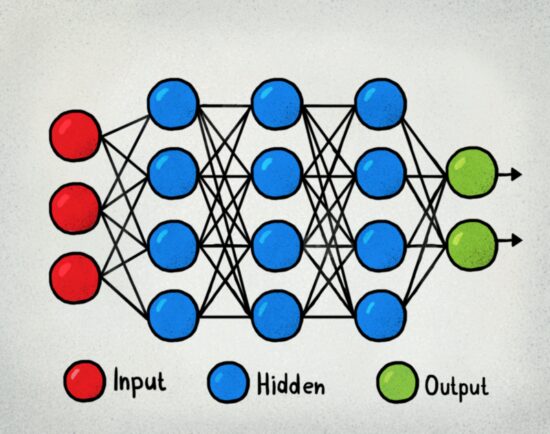 Blockchain
Blockchain is becoming more and more popular and will soon reach even higher heights in future WordPress development. This technology is distributed and opens the general ledger known for its security, its designs, its decentralization, and the change of force of the blocks. Blockchain technology supports financial organizations using an algorithm to protect customer and bank data. It also allows you to store data in different places of the world.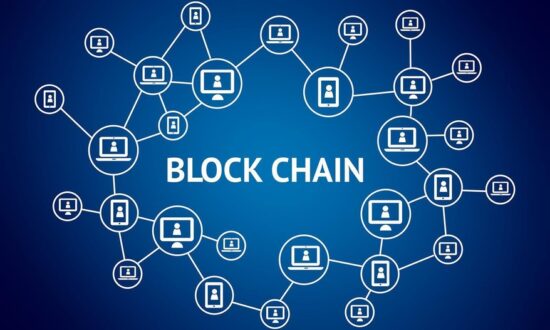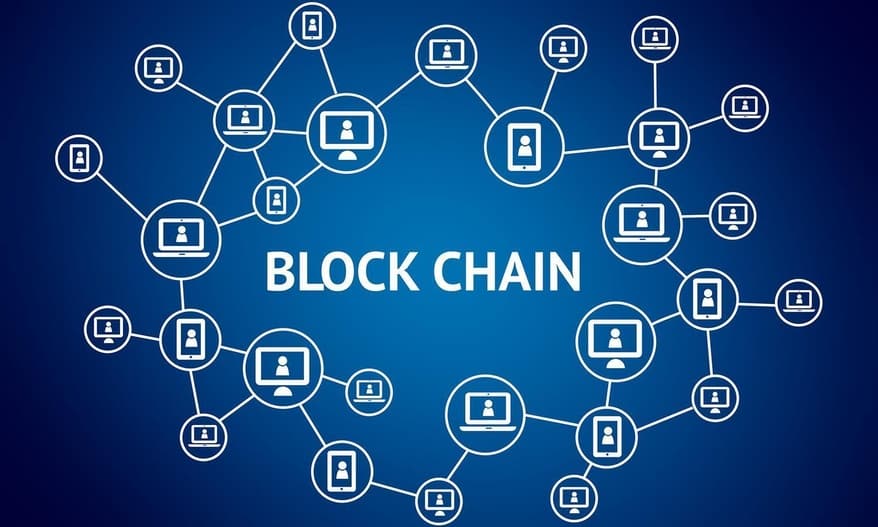 FUTURE OF DIFFERENT ASPECTS OF WORDPRESS DEVELOPMENT:
SECURITY
Maintaining the security of your website should not be a difficult task. In WordPress, you can expect advanced security features that proactively protect the site. In addition, hosts managed by WordPress should share the security load as more and more newbies join the platform.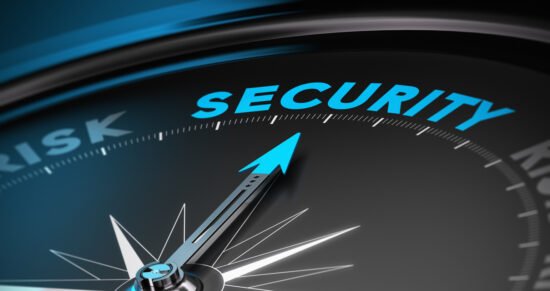 DESIGN
UI / UX design is one of the crucial factors for the success of a website today. Also, The future of WordPress development saves the organization of professional websites in the store in just a few hours. Improved visual pages and versatile themes give developers more control over the design aspect. Also, The WordPress community plans to use the mobile device approach and accelerate mobile page technology in the future. This means that developers can create responsive designs while reducing loading time. Also, you can expect more virtual reality support.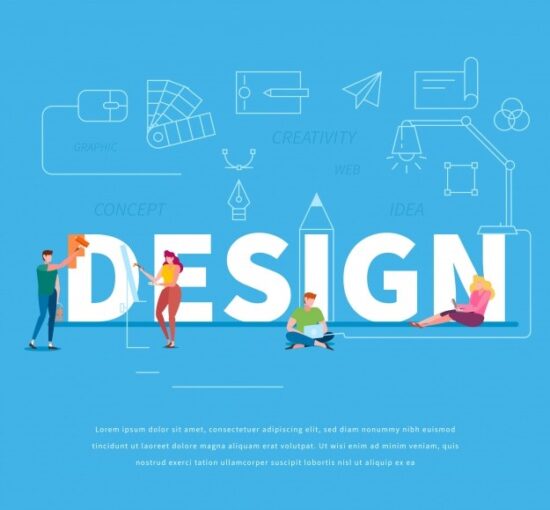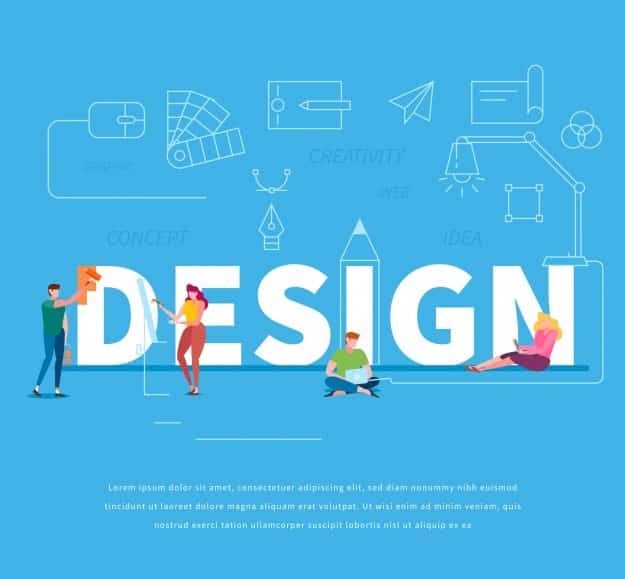 Functionality, Support, and Community
WordPress is loved due to its features, as it offers to manage a website. If the function is not available, it is covered by an additional module. WordPress received great support from the community from the start. In the future of WordPress development, you can expect more volunteer followers. As more and more people join the WordPress community, the number of businesses managed by WordPress should also increase. It is safe to say that this is the best time to start your own WordPress support company.
WordPress has grown enormously since its introduction, as has its community. In the future of WordPress development, we can expect the community to grow as more and more users join the platform.
Modern WordPress Development Tools
1. Buddy
If you need infinite integration on your WordPress website and are tired of running multiple integration and delivery platforms, this is something for you. It's a great tool to help you define your integration needs for GitLab, GitHub and Bitbucket. Also, If you want your business to go further.

2. Deployer
Are you looking for automated assistance on your WordPress site?. Also, This tool gives users the ability to manage multiple projects. Also, This guarantees a much faster implementation using WP-CLI, which allows remote administration of the site.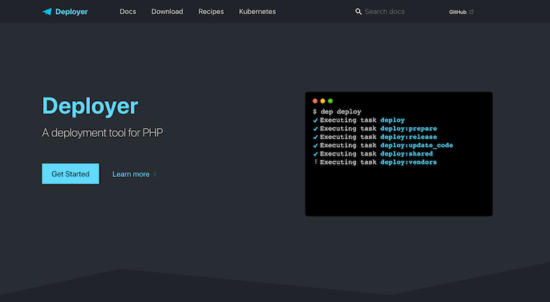 3. Dimer
The Dimer is a great development tool for WordPress users if you are looking for something that can help you with structured documentation for your website publications. Dimer was developed to help you achieve readability objectives and better target your target group. One feature that makes the dimer a very attractive tool is the elegant cloud editor. You can also switch from the existing language to another language of your choice.

4. Draftium
Draftium is another great tool that will help you plan the structure of your website and save you the hassle. They offer around 250 pre-made blocks and more than 300 models for your prototyping needs. It's fun to use a tool that doesn't contain complex interfaces. This gives you a clean and pleasant user experience. Draftium offers a user-friendly editing tool.
If you want to create an excellent website or a specific page on your WordPress site. But it appeared with much more capabilities. Especially if you are not a professional developer or a web designer. With this tool, you can create unique pages, be it product pages, blog posts, or anything that has to do with the store or home page of a website.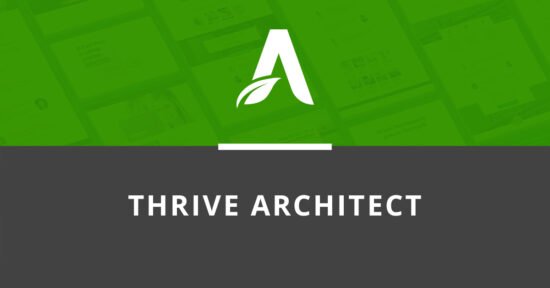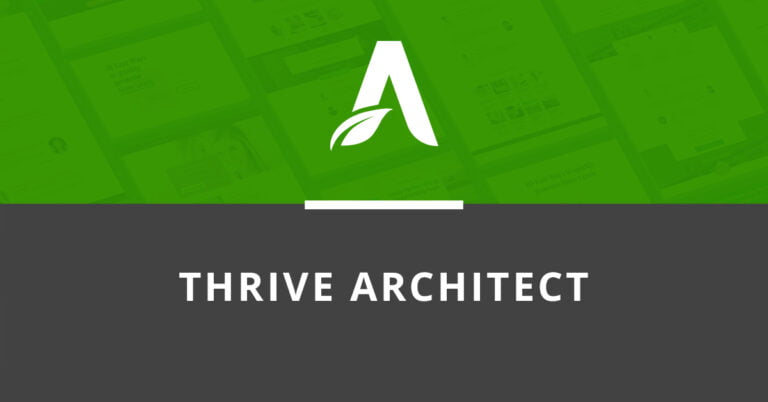 CONCLUSION
Also, These are the latest or upcoming trends in web development 2020, which should be at the forefront of race and spur growth in the world of technology. 'Designers never sleep' is a term that is appropriate in today's world, because we have to be known in the industry.
Also, The future of WordPress development in 2020 gives us an idea of ​​how we are going and the size of our Web world.
Keep following us for more tech news! Check out our Social Media Pages
Was this helpful?
Click on one of the buttons to rate this post. Your choice cannot be undone, but you can change your mind at any time.
Tags:
Last Modified: August 2, 2023 at 7:29 am