Application Audit / Review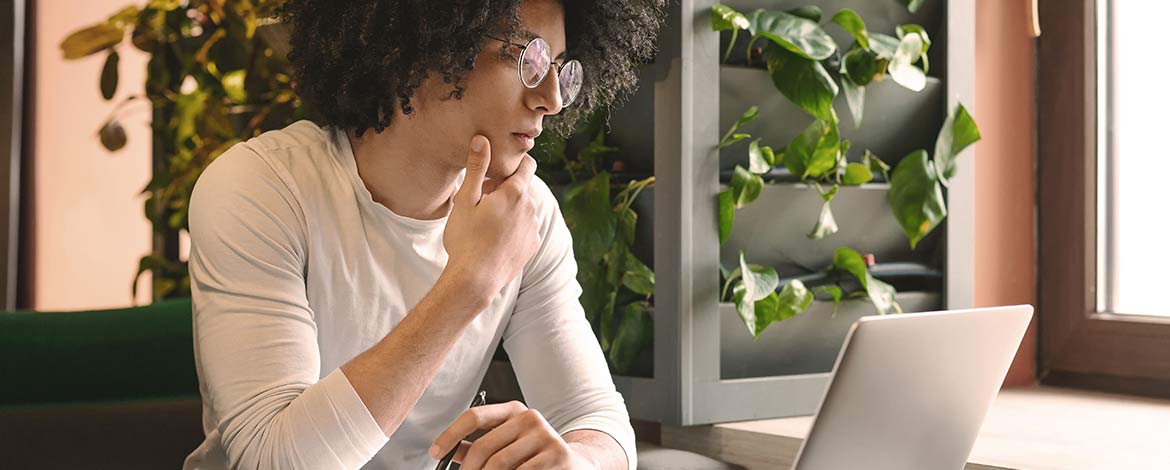 The purpose of IT auditing is to evaluate the client's information systems along with safeguarding these systems from damage, loss, unintended disclosure, or denial of availability. We make sure that the client's IT controls are engaged to safeguard the integrity and confidentiality of critical data. That further permits the organizations to accomplish their goals effectively with efficient utilization of their resources.
With our exceptional application audit and review services, we aim to analyze any application and/or system as well as identify risks, issues, and weaknesses and suggest improvements.
Hashe's experienced senior developers and application architects can be engaged to perform application audits and reviews. Our auditors can review the application considering the key areas, including security, stability, scale-ability and code readability (and compliance to language de facto standards).
Our security consultants can also assess an application and provide compliance reports according to the following standards.
HIPPA.
OWASP TOP 10 2004.
OWASP TOP 10 2007.
Payment Card Industry Data Security Standard version 1.1 (PCI).
Payment Card Industry Data Security Standard version 1.2(PCI).
Web Application Security Consortium: Threat Classification.