Animal Lovers Out There?
Hello again #HasheFollowers! What has Hashe done this week? Well, Stay tuned, because #FunTings abound. Okay then, #FunTings Numero Uno: We have dogs! So many dogs! Yay! We have 5 dogs on the premises right now. Did you know that the Big Boss CEO Mamoon Rashid had 19 dogs at one point?! Wowza! Being animal lovers, I was impressed that my new employer is such an avid animal supporter. Max, Lucy, Flake, Snow, and Rose are absolutely gorgeous Golden Retrievers that so friendly that I had to say hi immediately #WorthIt.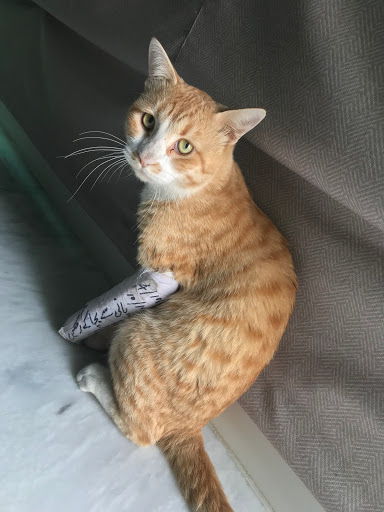 #FunTings Numero Dos: Being animal lovers, We also have cats! We have 11! ELEVEN! 11! cats in the building! Our other Big Boss CAO Sedeqa Mamoon is the owner and ruler of these 11 fine, furry, friendly felines we have running around. I've even met some of these pretty little kitties, one a brown Persians called Fawn (but the office calls her Shagufta, shh don't tell :P) and her sister a white Persian called Frost. Though I haven't met their various babies yet, they're called Simba, Ginger, Pepper, Coco, Channel and Goldie, Frankenstein, Chalako Maasi (TroubleMaker), and Blue Eyes… and if you thought that was it, there are FOUR more babies that haven't even been named yet. If that isn't the most adorable thing you've ever heard, Simba got hurt so he's under house arrest until he gets better. Here's a picture of Simba to keep you satisfied 🙂
That's another thing that we should count ourselves lucky 🍀 for having philanthropists in our midst.
Well, What more do we have? This week we showed our appreciation for our 'Office-Boy' Jabbar, spread awareness for important issues like #InternationalStammeringAwarenessDay, posted some pictures and videos of #TeamHashe working hard in the office, and had a #HumpDay🐪 Photo Competition!!!! Check out our Instagram page for some amazing photo submissions!
Our Winners are these Talented People: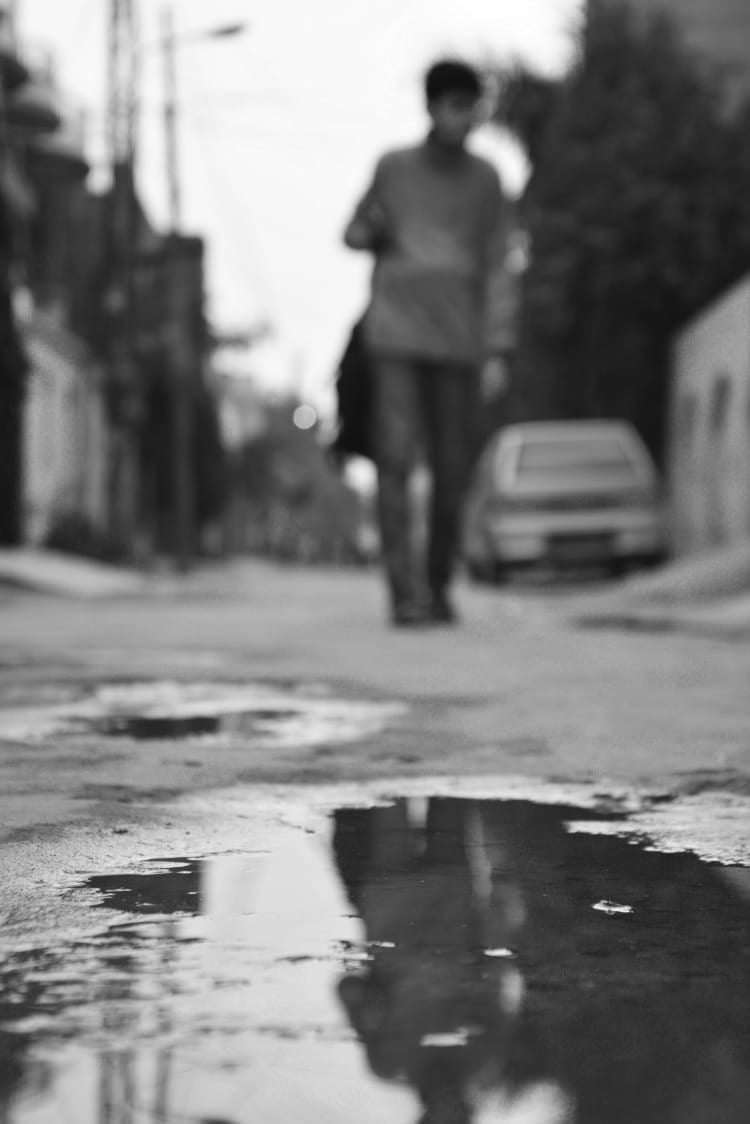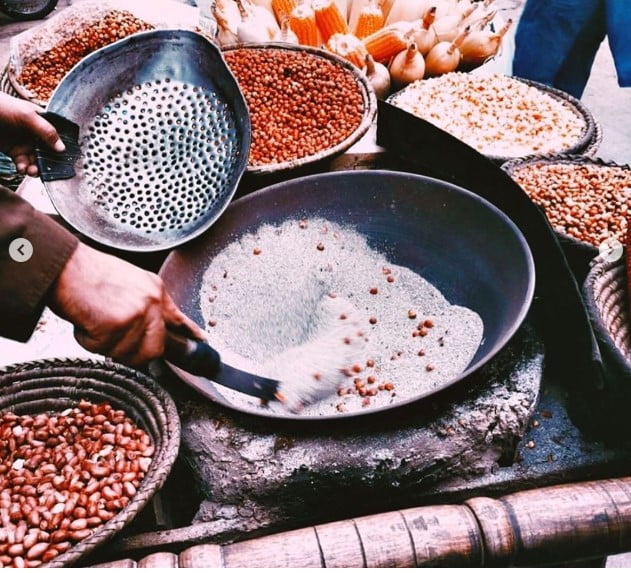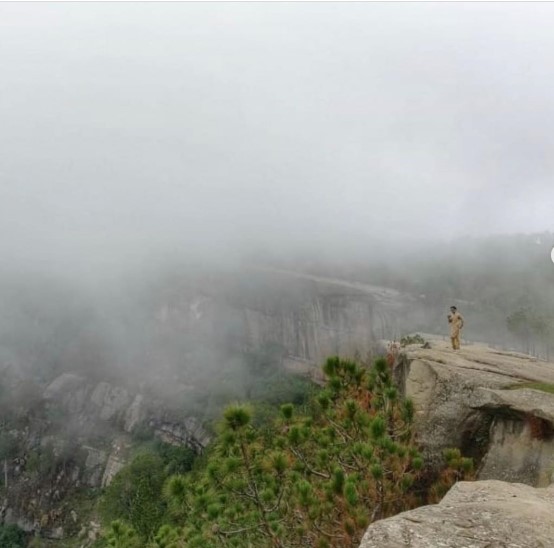 We couldn't post everything that was sent in, but thank you so much for those that did participate. We will be holding competitions like this in the future so #StayTuned, because #FunTings abound. Facebook
Check out our Social Media Pages:
Signing off, #HasheFollowers
#TeamHashe Bids you Farewell and Good Health
Adiós, À bientôt, Ciao, Until Next Time
#HasheOut
Was this helpful?
Click on one of the buttons to rate this post. Your choice cannot be undone, but you can change your mind at any time.
Tags:
Last Modified: June 3, 2021 at 8:21 am