IT Staff Outsourcing
Hashe enables businesses to build a more cost-effective and responsive IT infrastructure that allows rapid response to changing market conditions.
Our outsourcing services help clients reduce costs and achieve efficiency and flexibility. We help businesses to grow and get the maximum response in ever-changing markets.
We build IT abilities that are responsive and reliable to business needs.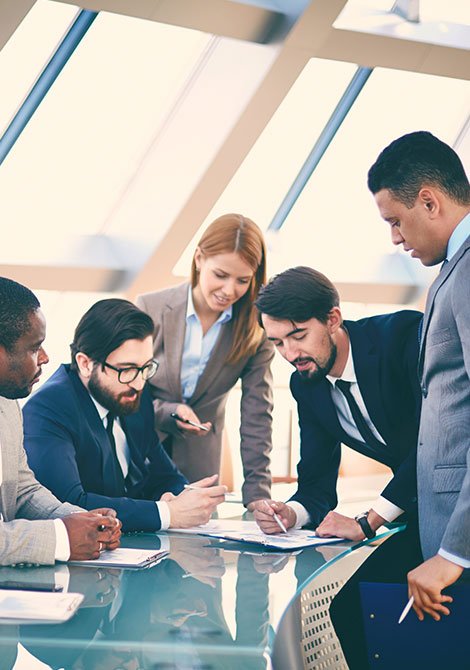 Why choose Hashe? We are uniquely positioned to create cost-effective
and reliable IT support through the following:
Our Outsourcing Services
Service desk
outsourcing
Reduce risk through multi-site support and introduce remote or self-service capabilities to reduce help desk costs by 30% to 50%.
Workplace
outsourcing
Provide a more secure, stable environment that can reduce the total cost of IT ownership by up to 40%.
Data Center
outsourcing
Reduce complexity, improve usage, reduce staff business risks, and reduce the cost of operating a data center by 15 percent to 25 percent.
Network
outsourcing
Establish maximum secure and robust network infrastructure, minimize network time, and reduce network operating costs by 10% to 20%
Managing
IT Expenses
Reduce hardware and software costs, reduce telecommunications costs by up to 20% and reduce software license audit penalty exposure by up to 80%.
Cross-functional
service
A business-driven, service-oriented approach to IT management that reduces the need for manual interaction and enables the platform to respond to requests.