Tool / Technology Migration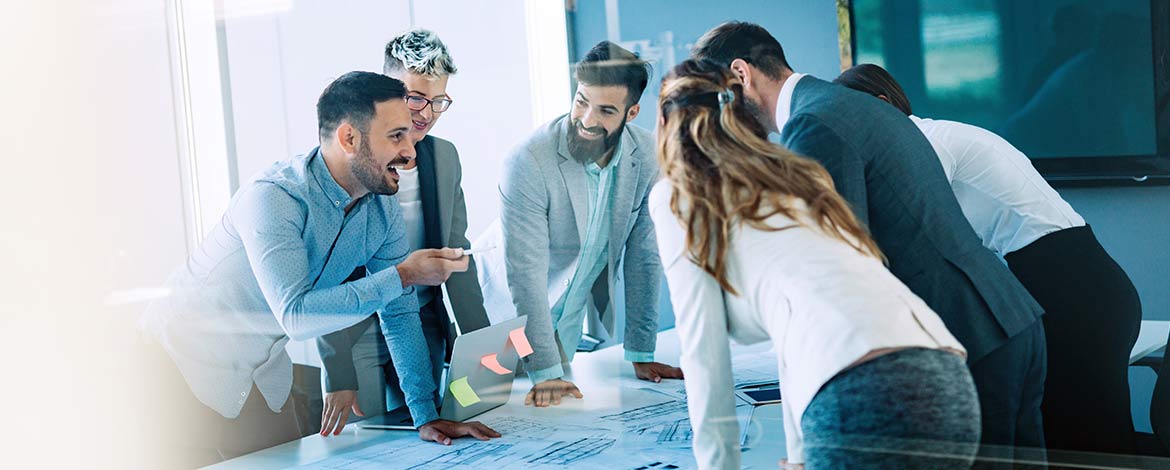 Is your application using new technologies, or is it still missing this advantage? At Hashe, we help our customers by redeveloping their old application with new technologies without sacrificing functionality, while providing a unique feature offered by the latest technologies. Our migration process ensures that the properties of the new environment are exploited, that the old configurations do not require modifications, and that your current applications work correctly. We are running large migration projects that involve many systems, new applications, or a redesigned network and small migration projects that move a single system.
Our Migration Services
Application migration
Migrate your applications from the original environment to a new environment using our application migration services. The new situation may differ from the situation in terms of operating systems, management tools, network architecture, storage systems, and virtual machine configuration. This difference complicates this process. At Hashe, we help you overcome all the difficulties of the migration process and successfully migrate your application to the target environment.
Data migration
A data migration project is underway to replace or update servers or storage devices, consolidate a website, perform server maintenance, or move a data centre. This is an essential consideration for any implementation, update, or consolidation of the system. This makes us a perfect partner for data migration. We convert your data from one database or a kind of data structure to another of your choice. Our data migration is programmatically controlled to perform automated migration. Our programmatic data migration includes several phases, but only provides data extraction, which reads data from the previous system, and data loading, which writes data to the new policy.
Cloud Migration
Similar to application migration, moving corporate data into the environment of a cloud service provider may require the use of middleware. We take care of the transition to the cloud or between cloud environments. We deal with the problems of remote storage and management of data by external organizations and often on several sites. In addition to these issues, our primary goal is to take special care with data protection, interoperability, data and application portability, data integrity, business continuity, and security.
Custom Migration
In Hashe, we also manage custom migration projects such as
Small projects that update a particular technology or service.
Transfer of company programs to operate computers and related devices to a new, updated operating system.
Transfer of IT resources from business processes to a more modern hardware infrastructure or another software platform.
Replace the transmission services offered in analogue technology with digital networks.
Move information currently stored in a web content management system, digital asset management system, document management system, or HTML system to a new, updated policy.
The benefits of choosing our migration services
We create a profile and examine all data sources from full volume samples to avoid unexpected situations during migration.
We recover the quality of data in source systems before or during the migration process.
We restructure, normalize, clean up, enrich, reduplicate, and reconcile data before migration.
We protect the natural deterioration in the quality of your migrated data over time by maintaining and improving the quality of this data by increasing the value that can be derived from the information.
We regularly track and publish data quality metrics in a control panel that managers and business users can use to monitor the progress of data migration projects or data quality initiatives.