Origins
Hello, again #HasheFollowers! What has Hashe done this week? Well, Stay tuned, because #FunTings abound.
What shall we discuss today? As you've seen from the name, I thought I'd share a little more about our origins. Not just 'our' as in Hashe but 'our' as in the general Our.
#FunTings Numero Our: Humans are 40%'s stardust. Let that sink in. Don't you feel awesome? You have literal stardust flowing through your veins because some random star exploded 2.5 billion years ago, and ta-da! here we are 🙂 That always makes me feel better.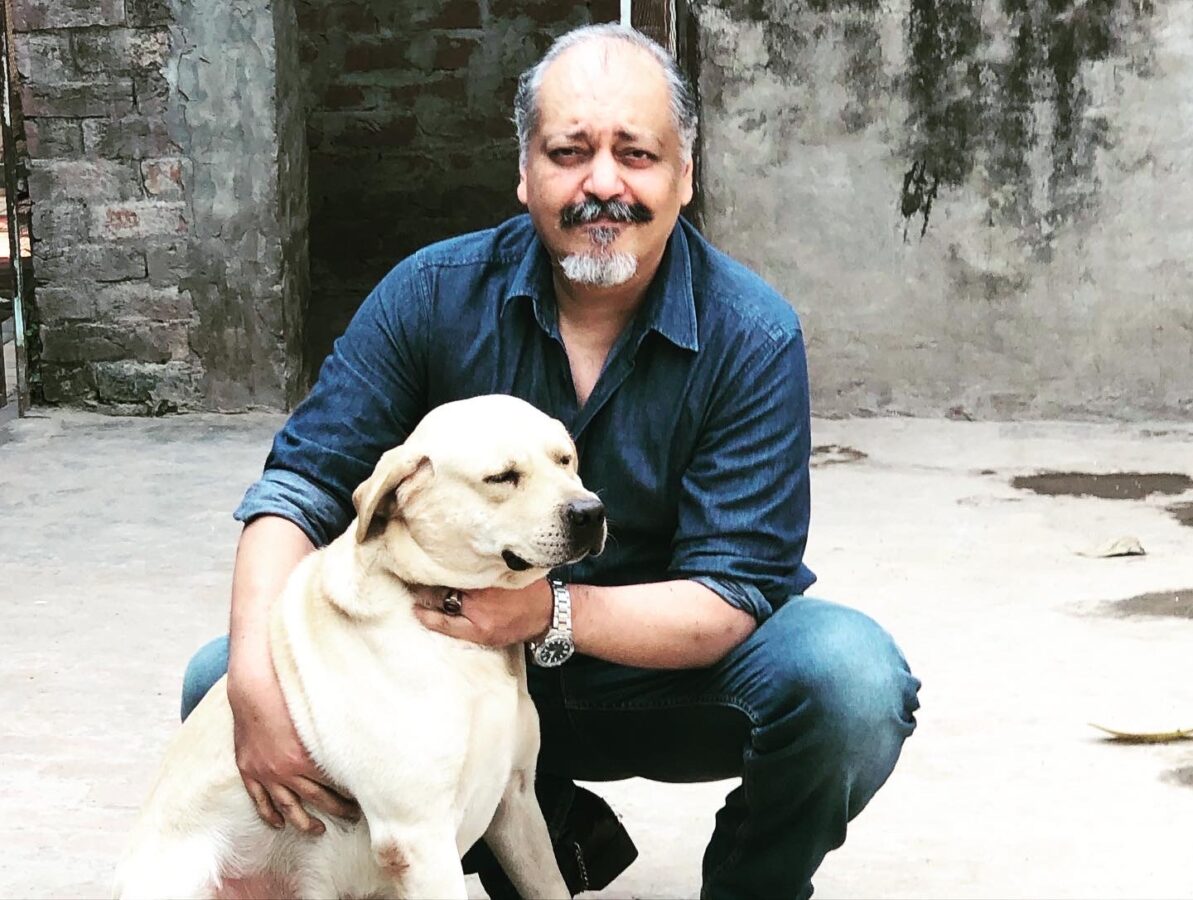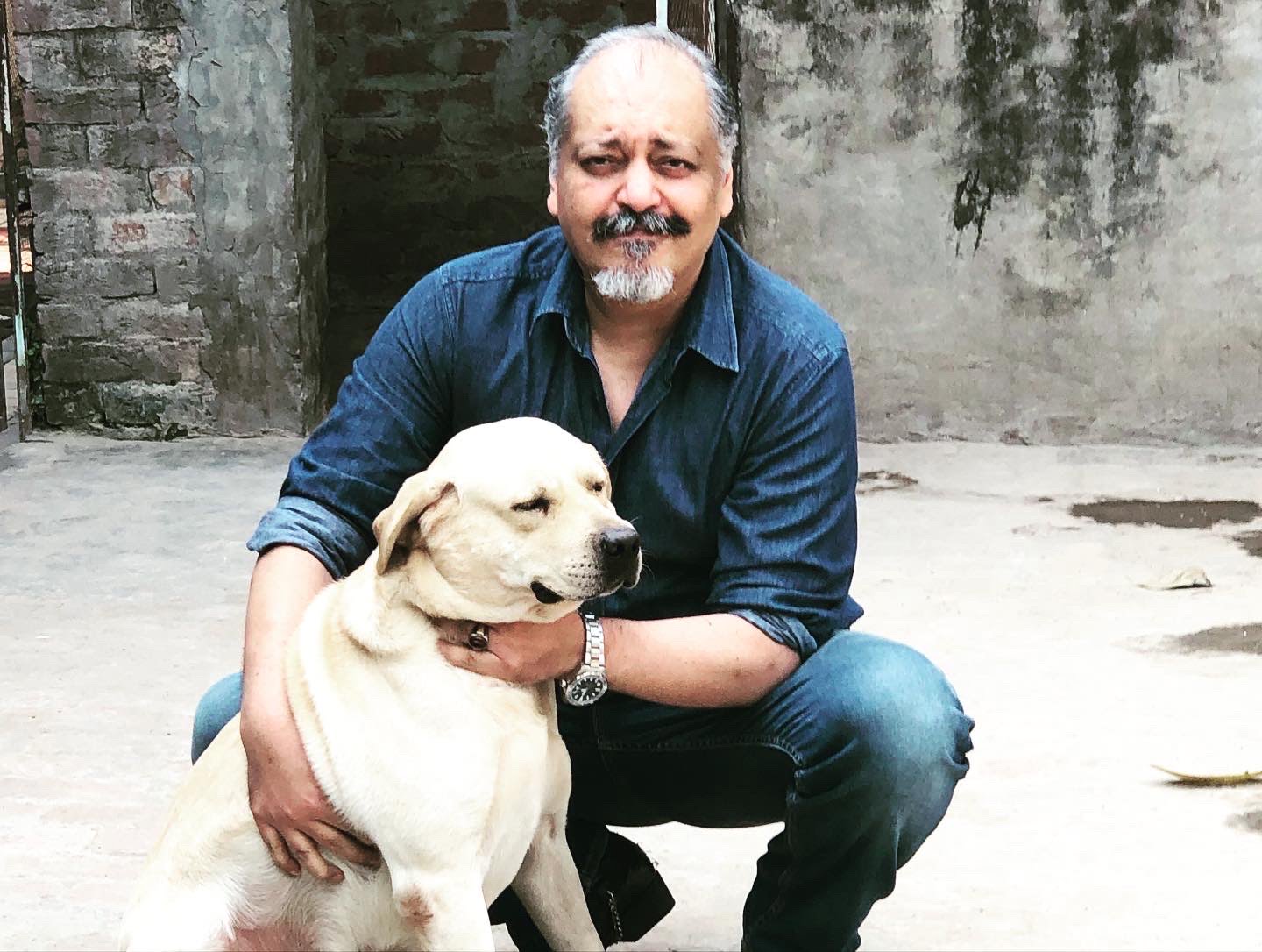 Now that we're all feeling good, let's talk about how Hashe came to be, as I just found out and it's a super sweet story.
Okay so, I asked the Big Boss CEO Mamoon Rashid where the Hashe name came from and how it was pronounced (it's 'Haa-shay' btw, but anyhoo). He started telling me a story that went way back and involved his father #sentimental. So one Mr. Rashid Sr. named Abdul Rashid Sheikh (post-retirement) went to Karachi because an old friend lived there, one Mr. Haq. Both of them went into business together, and the name 'Hashe' is an amalgamation of both senior partners in writing. 'Ha' from one business partner and 'She' came from one Mr. Rashid Sr. aka. Abdul Rashid Sheikh, the Big Boss CEO Mamoon Rashid's father.
Following me so far my #HasheFollowers? Okay so, from there, 'Hashe International' was born and went on a for a few years. Mr. Rashid Sr. came back to Lahore and continued the company until the time of his death in 2009, even though the last few years were not very active. When Mr. Rashid Sr. did come back to Lahore, Big Boss CEO Mamoon Rashid wanted to take his fathers' company's name. What a legacy, right? Then, he started Hashe Computer Solutions (Pvt.) Ltd., the firm we all know and love today, a firm that just celebrated its 21st Birthday in September, if you can believe it.
This week on Wednesday, the 16th of October, was International Boss's Day. Here's what Mr. Rashid said to me verbatim, "I turned my passion into my profession because if you love what you do, you never have to work all your life because you're just following your passion and following what you love… That is why I'm still so energetic and still, you know, on the go, because I love what I do." This is all #unfiltered too. Not bad, huh?
What Else Happened This Week? Well, Former No. 2 overall pick in the #NBA @HasheemTheDream mentioned us in his tweet!! Check out our Twitter! This week additionally included #GlobalHandWashingDay, #AdoptionWeek, #ConflictResolutionDay, and today: #BreastCancerAwarenessDay (it's also this whole month). So pin something #Pink to your lapel and #WearItPink to show your support. Visit our Facebook Profile.
Check out our Social Media Pages:
Signing off, #HasheFollowers#TeamHashe Bids you Farewell and Good HealthAdiós, À bientôt, Ciao, Until Next Time#HasheOut
Was this helpful?
Click on one of the buttons to rate this post. Your choice cannot be undone, but you can change your mind at any time.
Tags:
Last Modified: June 3, 2021 at 8:15 am