Dogs on Deployment
Hashe Computer Solutions (Pvt.) Ltd. has joined hands with Dogs on Deployment or DoD, which is a website for military members (active, serving, or retired) to care for their dogs when they are deployed. When pet owners are called to action, their pets are also 'deployed' to safe, temporary homes until their owners come back stateside or home. Here at Hashe, we are developing the mobile application for the DoD website. With Hashe on the job, it won't be long before you are able to check on everything to do with your pet's care on your phone and communicate directly with their foster parents from your mobile application.
Dogs on Deployment cares for the pets of active military members. DoD is a non-profit organization, and it's going very well. Over 1,860 or one thousand sixty pets in need have found temporary homes with DoD Boarders so far. There are more every day and that is a good thing. That means that this platform, which was made to help those pet owners and pets are working, and all parties are comfortable and happy with the arrangements being made.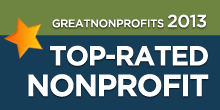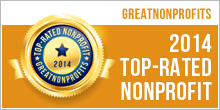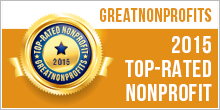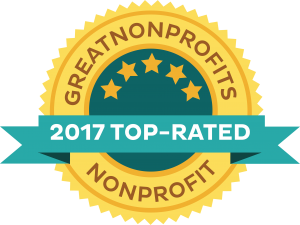 "No pet should ever be surrendered to a shelter due to a military commitment. DoD exists to help military members keep their pets by alleviating the need for pet relinquishment from
military members
due to the hardships of deployments." – DoD
Dogs on Deployment has done an amazing job over the years of closing the gaps between soldiers and their peace of mind when they are serving their country abroad. Hashe Computer Solutions (Pvt.) Ltd. has joined the project as well, working hard to make it even easier to join the DoD family. Hashe is currently building the mobile application that will make your pets accessible through your phones.
Awards:
Dogs on Deployment Awarded Foster Organization of the Year by Fox's All-Star Dog Rescue Celebration.
Dogs on Deployment Received a $10,000 Grant from PetSmart Charities for Outstanding Work.
2013, 14, 15, 16, 17, and 18 Top Rated Non-Profit of the Year for 6 Years Running!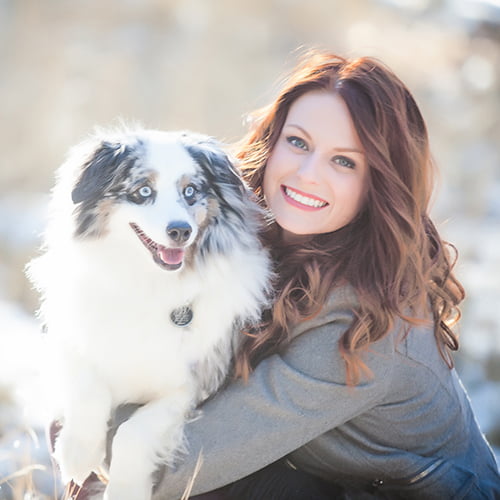 How was DoD born?
Dogs on Deployment was founded in June of 2011 by Captain Alisa Johnson (Pictured Above) and her husband Lieutenant Commander Shawn Johnson. They both serve by defending their country as pilots in the US Marine Corps and Navy, respectively. As they both work, and sometimes at the same time, they found a common problem with other military members: Pet Care. They found they needed a program like DoD, and that resulted in the birth of Dogs on Deployment.
How many people do you know that see something that everybody needs, and actually do something about it? Captain Johnson and Lieutenant Commander Johnson are smart people, and their non-profit is giving so many soldiers peace of mind when they are abroad. Dogs on Deployment is an essential part of military-member pet-owners' lives, and with so many people volunteering to foster animals when their loved ones are away, DoD takes away the hassle and brings to you peace of mind.
Donations to DoD by clicking on the link. A Top-Rated Non-Profit with Great Nonprofits since 2013, Platinum Participants on charity watchdog GuideStar. Dogs on Deployment has earned the Best in America title through America's Best Charities. It's worth donating here. DoD Pet/Human Reunions on this link. You know those videos where people come home after a long time and their dogs go crazy with happiness. This is it. Amazing, heartwarming, and fulfilling.
Below is 2019 Military Pet of the Year and Dogs on Deployment Mascot – Elmer Fudd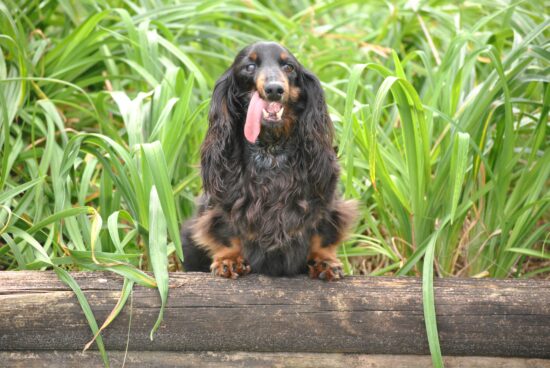 Hashe Computer Solutions (Pvt.) Ltd. has been busy developing the mobile application for Dogs on Deployment these past few months. Our CEO Mamoon Rashid supports this project immensely as he has 5 dogs of his own, so he can empathize with those brave soldiers that have animals, and no arrangements to take care of them. DoD team here at Hashe has been working tirelessly to bring you the best possible app so that you are able to communicate with your pet's foster families as smoothly as possible. Our partner at Halogen Designs, James George, brought us this amazing project to be a part of! The mobile app currently build developed for both iOS and Android platform compatibility. Our team lead Mubasher Ikram leads the project with verve and vision. You may remember him #HasheFollowers, from the Photo Competition Hashe, had a few weeks ago!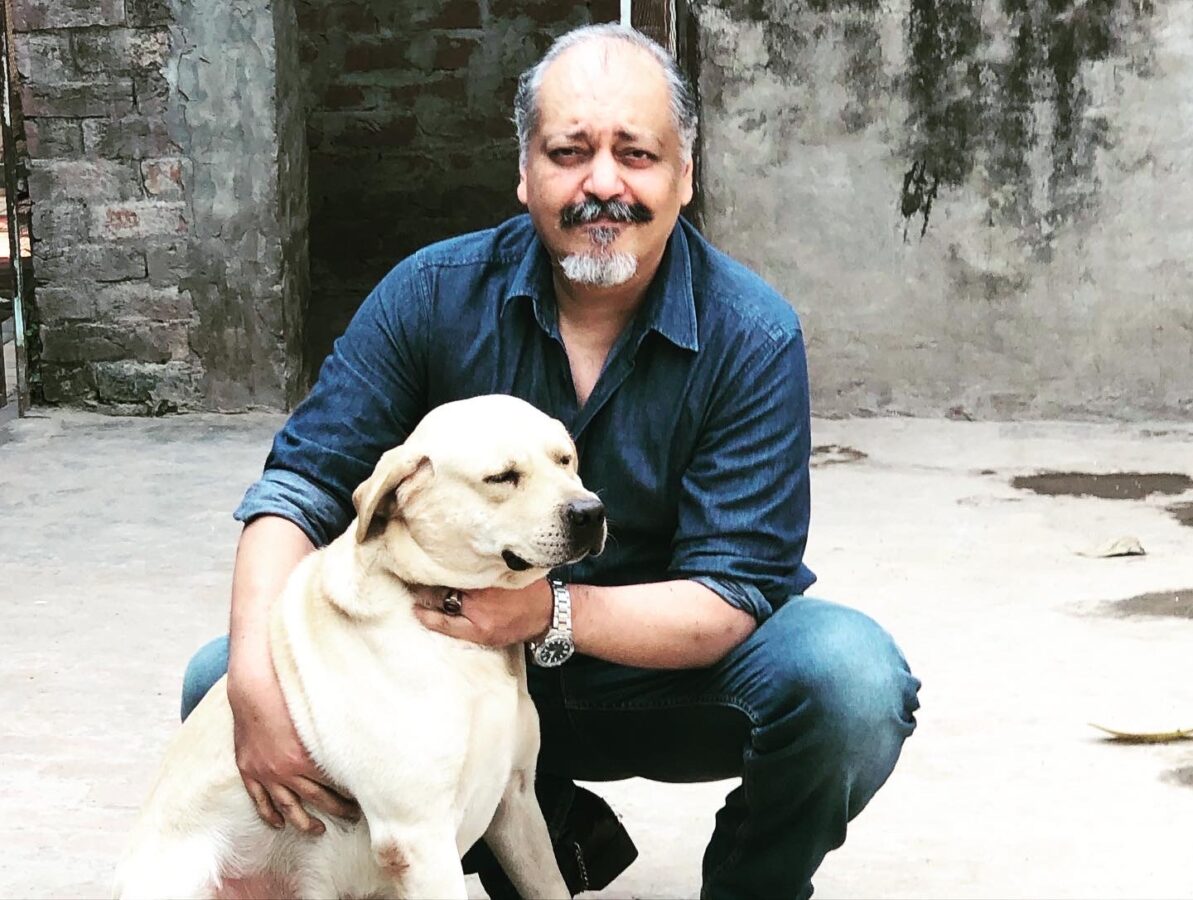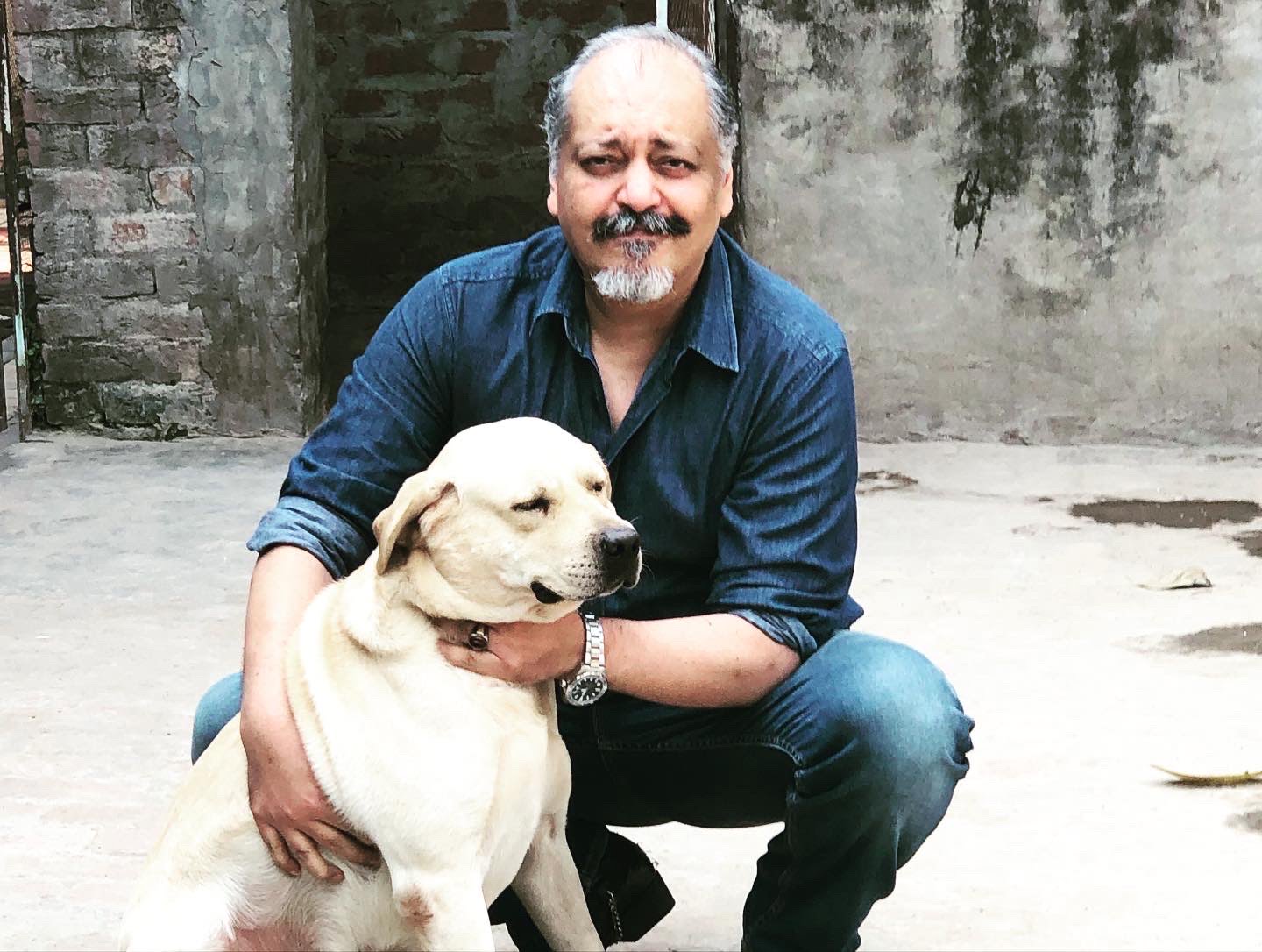 Was this helpful?
Click on one of the buttons to rate this post. Your choice cannot be undone, but you can change your mind at any time.
Tags:
Last Modified: October 5, 2021 at 11:47 am