Hashe's Affordable SEO Service Packages Will Help Your Brand Get Better Organic Exposure
Hashe's understanding of search engine marketing, including pay per click, sponsored search, local advertisement, site submissions and listings coupled with our deep command of natural and organic search engine optimization allows us to help our customers achieve faster results on the internet. Several of our clients are optimized on Google, Yahoo, MSN, and other search engines.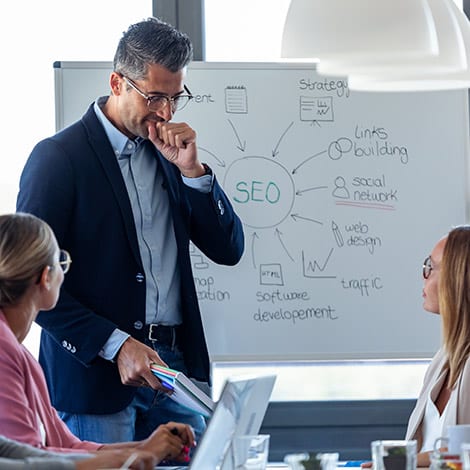 We are offering the following services
Keywords Analysis and Keywords Research.
Web site analysis or Competitor Analysis.
On-Page and Off-Page Optimization.
Reciprocal Link building and Malignance.
Directory Submission & Search Engine Submission.
Search Engine Optimization Consulting Services and Market Research.
Pay Per Click (PPC) Management Services.
Optimized Press Release Services.
Content Writing / SEO Copywriting Services.
Affordable MonthlySEO Packages
We provide affordable monthly SEO packages that includes continual monitoring of your site and providing you with a monthly report showing your current positioning within the major search engines for all the phrases identified and being worked on. We will also analyze and make changes to your site, should they be required, ensure your site maintains its top positioning.
We also provided assistance in optimizing already developed web portals and during development consultancy.