Offshore Staff & Dedicated Outsourcing Services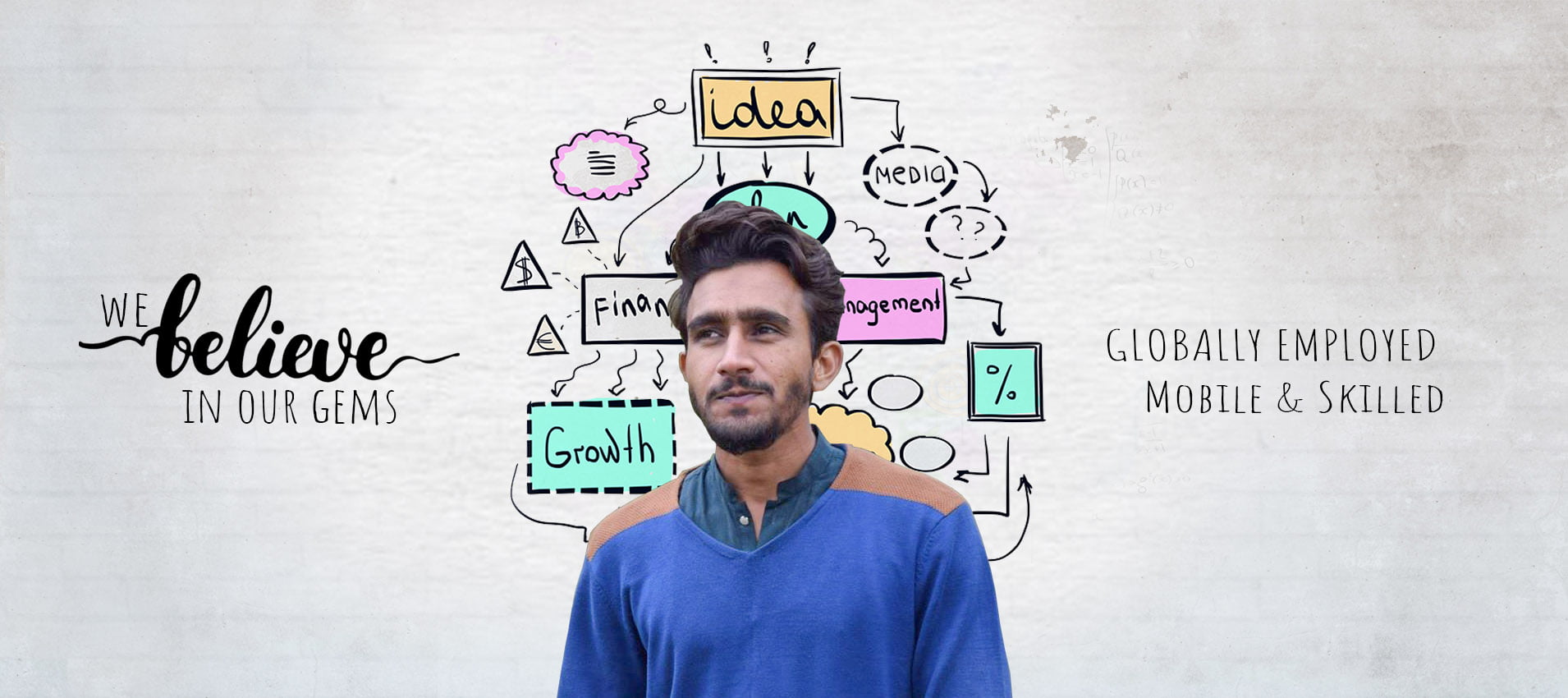 Focus on business. Let us take care of the rest.
The dedicated development team model is a great fit for businesses that need to expand their development resources quickly or to grow their internal development teams with rare or highly specialized capabilities.
A dedicated approach to the team can benefit your business in many ways, allowing you to scale up or down as needed, reduce development costs, and reduce market time.
Maintain full control of project vision, milestones, and delivery.
Dealing with your challenges
Building full-cycle teams of any technical skill and industry background are what we do best. Join our organized team to cover all of your project challenges – from phase 0 to post-release maintenance.
Tap into unique skills
A lack of advanced skills is stopping you? Take advantage of our powerful R&D capabilities and best practices around large domains to launch any promising project with confidence.
Eliminate Overheads
The in-house project team comes with essential overheads – rentals, infrastructure, vacations, bonuses, and more. Let us absorb your additional costs to help improve the budget and reduce the total cost of ownership.
Keep long-term focus
Focus on strategic goals and challenges, including our certified scrum masters to handle time-consuming project activities – from workflow orchestration to budget control to ROI monitoring.
Create dedicated teams for the full cycle of projects from end to end
In-depth analysis of your business needs and turning them into measurable goals
Develop a user-centered product strategy
Adhere to a clear project plan, including resources, scope, roadmap, and more.
Coordinating strategic and tactical milestones.
Presenting you a perfect team composition.
Active R&D
In-depth research and development skills in Domains
Delivery of a fully functioning POC within 4 weeks
Internal projects Try innovative ideas and tackle tough challenges
Find efficient solutions to reduce costs and minimize the market over time
Mature Development Specialists
Full-stack developers with a solid grip on frontend and backend tech, testing, and DevOps.
On-board experienced solutions experts.
Comprehensive unit testing
Manual and automatic code overview.
Ongoing guidance within the team.
World-class QA and test automation
Comprehensive, solid QA strategy to ensure product quality.
Several test types including function, integration, API, smoke, load, regression and more.
Solve unique testing problems around the web, mobile, and smart TVs.
Risk out of the equation
Take advantage of risk-free collaboration with us, from the transparency of the project ramp-up to the fully documented delivery.
360 ° visibility and control
Update daily project via email and video call
Regular product demo to fully control complete progress
Clearly defined KPIs to guarantee capable team performance
Progress and process for measuring project outcomes consistently.
Maximum flexibility of the team
Continuously adjusting the size and structure of the team to meet the needs of the project.
A talent pool of advanced market experts.
Guaranteed Experts are available when you need them.
Risk-free knowledge transfer
Project knowledge transfer strategies.
Complete documentation of all shipments – codes, architectures, test cases, and more.
Your project template has been completely changed on your first request.
Continuously use internal R&D information to reduce market time.
Custom, value-driven scrum
Initial Value Delivery.
Professional requirement management.
Automated project infrastructure setup.
Maximum scope flexibility
Well-defined change request management.
Effective scope breakdown.
Regular backlog payment and control.
Transparency and predictability
Measurable progress and process metrics.
Identifying and managing instant blockers.
Getting Started in 3 Easy Steps
Handpick an ideal team
After seamlessly analyzing your project goals, we will shortlist the best candidates, send you their profiles, and arrange interviews so you can be sure that every member of the team Meets expectations.
Test work to ensure skill
Let us prove our ability by completing a test assignment quickly. Share your product's needs, or even a top-level view, and get a practical prototype soon.
Test team for a month
We offer a trial stage for each team member you hire. Compare their capabilities for a month and decide how happy you are with the performance.
Tap into the talent pool of our dedicated developers
Call us today to discuss your project specifications, and a team specialist will be back to you soon!